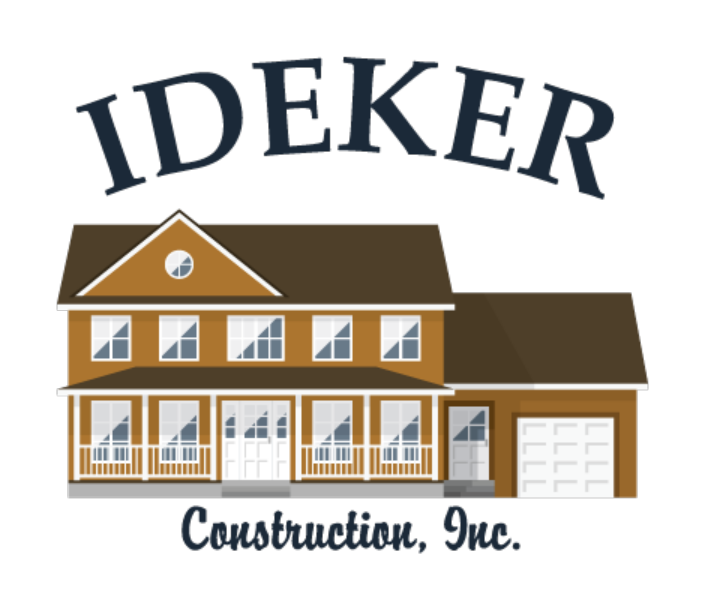 Just here to keep the alert away
46087 259th St
Hartford, SD 57033
Make your house stand out from the neighborhood. Choose Ideker Construction!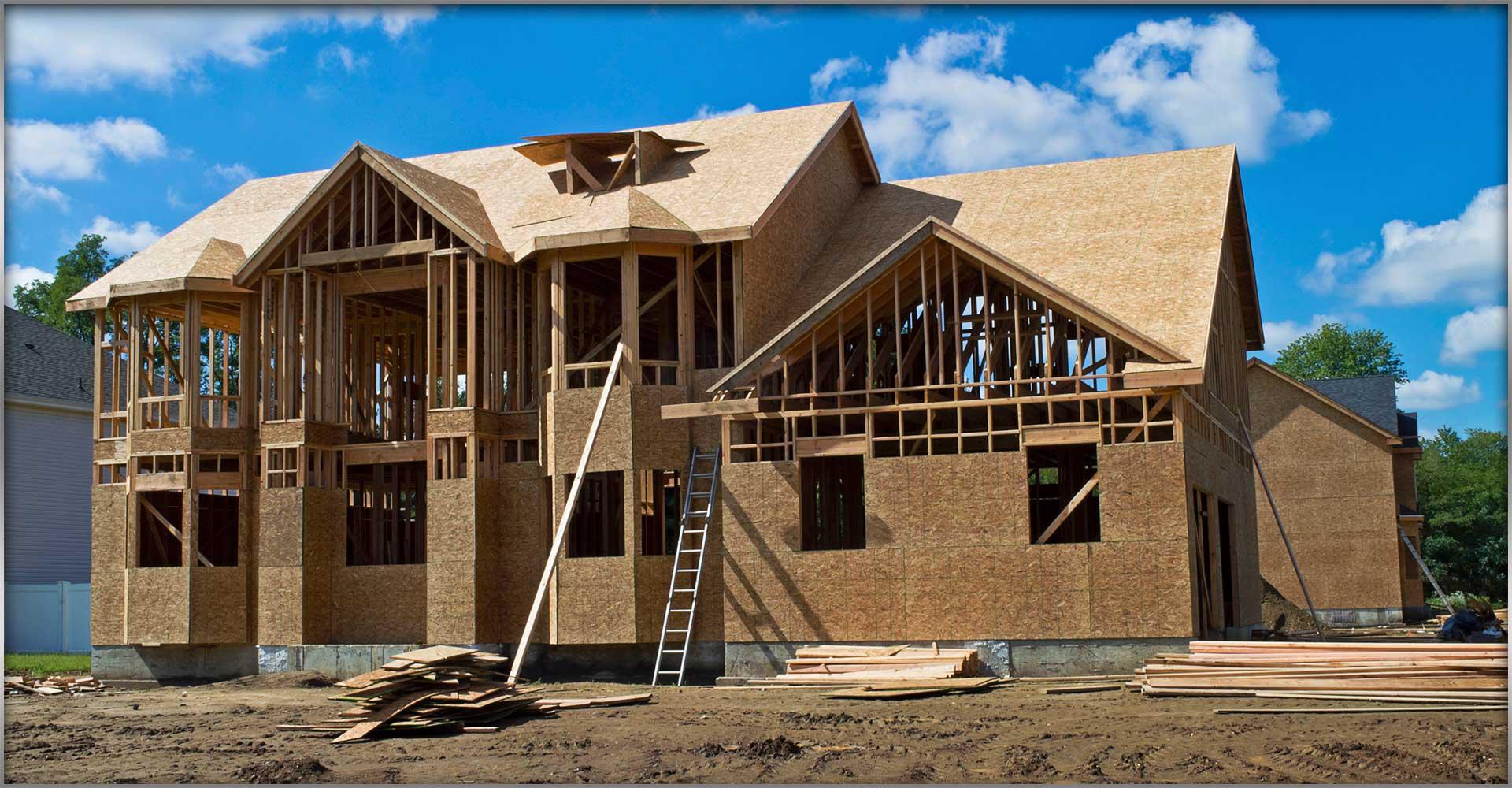 WELCOME TO IDEKER CONSTRUCTION, INC.
General Contractor Servicing Sioux Falls & Surrounding Area
Ideker Construction has been building custom homes throughout the Sioux Empire since 1997. We are a locally owned and operated general contractor based out of Hartford, SD. For over 20 years, Ideker Construction has been a leading custom home builder and home remodeler in Sioux Falls and the surrounding area. We are passionate about building one of a kind homes based on quality and craftsmanship using the best materials available.
Our goal is to build custom homes that meet the needs of every client. We understand that all budgets are different. As an experienced contractor, we build million-dollar showcase homes and traditional homes that are affordable, yet are still built with high quality materials and attention to detail. We strive provide exceptional customer service and build strong lasting relationships by working closely with our customers. We are passionate about working with open communication with our customers to meet every need and exceed every expectation. Our approach on every project is our commitment to safety, comprehensive project management, using quality materials and attention to detail.
Contact us today for a consultation!
OUR SERVICES INCLUDE:
Custom Homes
Spec Homes
Consultations
Home Remodeling
Additions & Renovations
Garages
Windows
Doors
Decks
Siding
Roofing
and More!